Thank you!!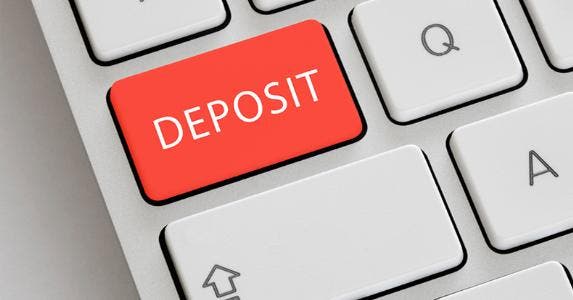 For a tax-deductible online donation, go HERE.
OR to give via PayPal, go to www.paypal.me/quist
or
South African friends, if you would like to support Havilah, see our banking details below HERE: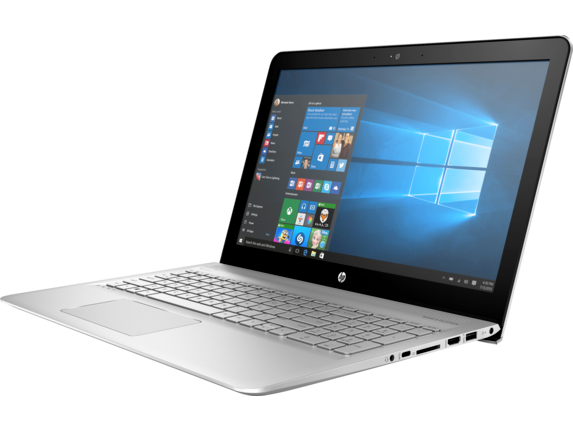 To donate items like computers, printers, paper, stationary, food, etc. please email kevin@thequists.com
To donate essential oils, go HERE.
To bring a team to South Africa to work with us, email christina@thequists.com